The Writers Voice
The World's Favourite Literary Website

Snowflake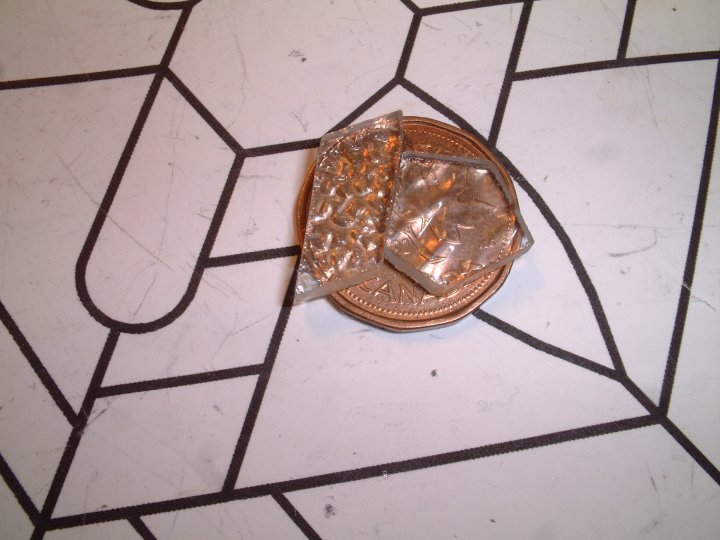 This demonstrates the size of some of the smallest pieces in the panel beside more
small pieces on the design. Believe it or not I think it was easier to get a good job
with 1/8" lead as opposed to foil that would be hard to get even and even more work.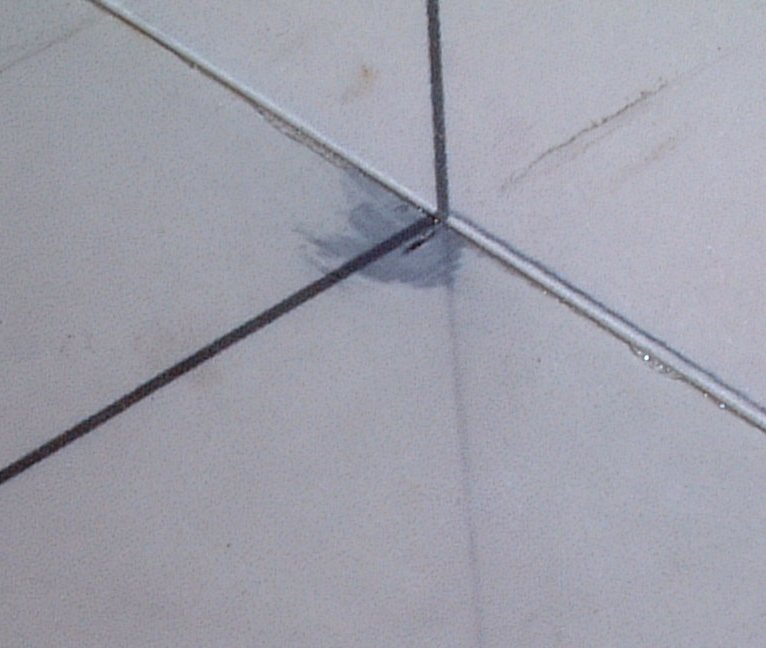 When cutting the boarder, and not being able to grind because of the chipping, I will cut the
piece in to place. I cut the piece that fits in to the lead first than notch it where it has to
be cut. I than remove it and using a straight edge like the set square I line up the notches
and cut.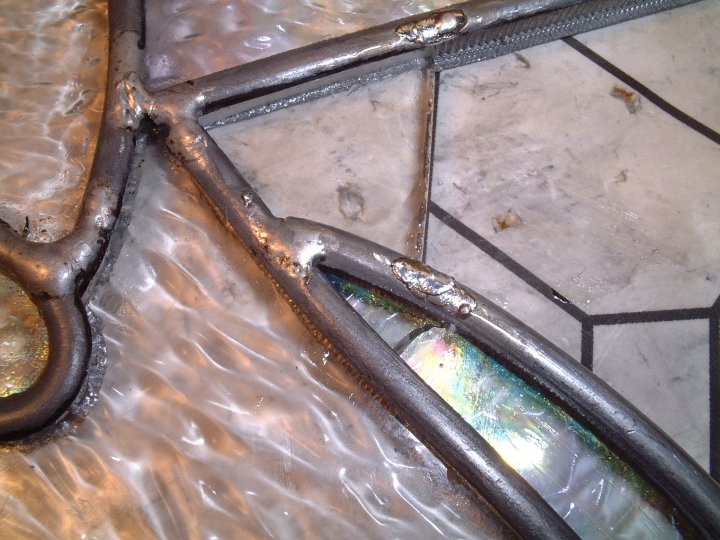 OPPs REDO - Just pushing a little too hard, with your fingers can cause breakage.
This window was not hammered together.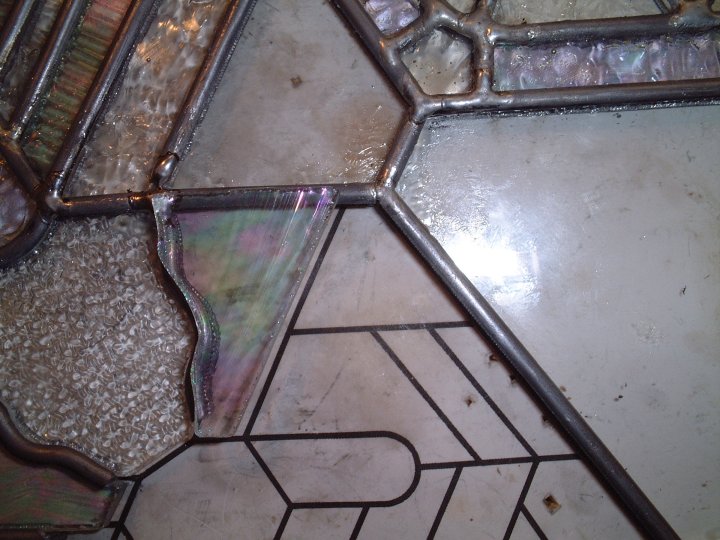 To get a piece to fit in to a more complex set of concave curves I place the glass over
the lead and mark with a felt pen. If this where opaque glass - the glass would be
placed under the glass and traces than only what looks like excess would be removed.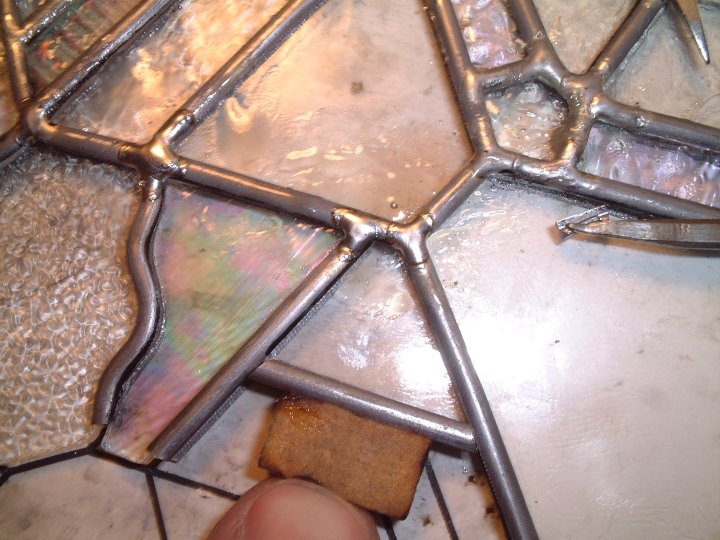 By using this wood #w-9 it prevents a slip up of the lead being held out by being too
long, keeps the fingers out of the viewing area and maintain a vertical lead.


Critique this work



Click on the book to leave a comment about this work