The Writers Voice
The World's Favourite Literary Website

Snowflake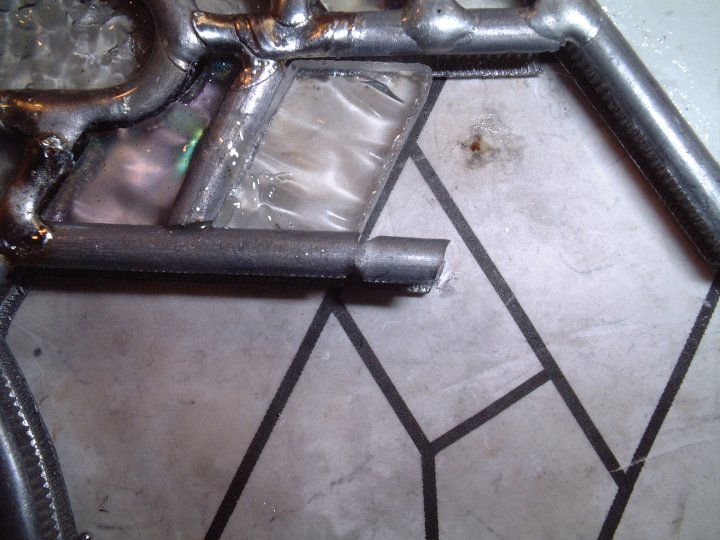 Determining the angle with the glass as a guide.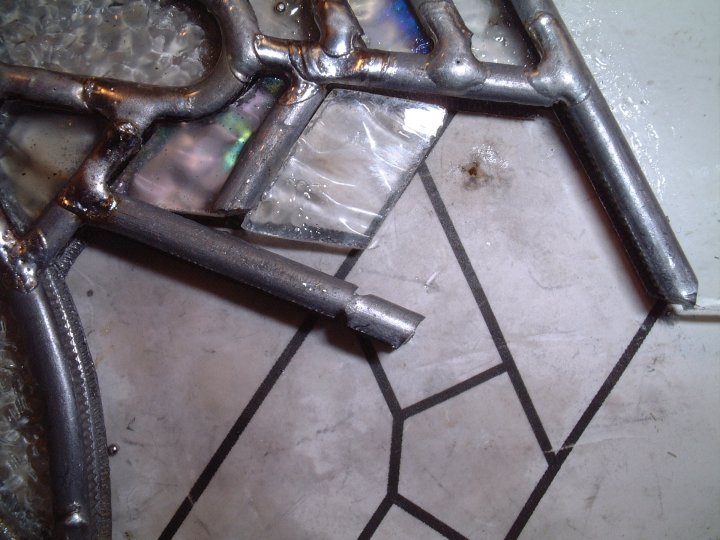 Bend it away and cut a little extra off for the next lead to work.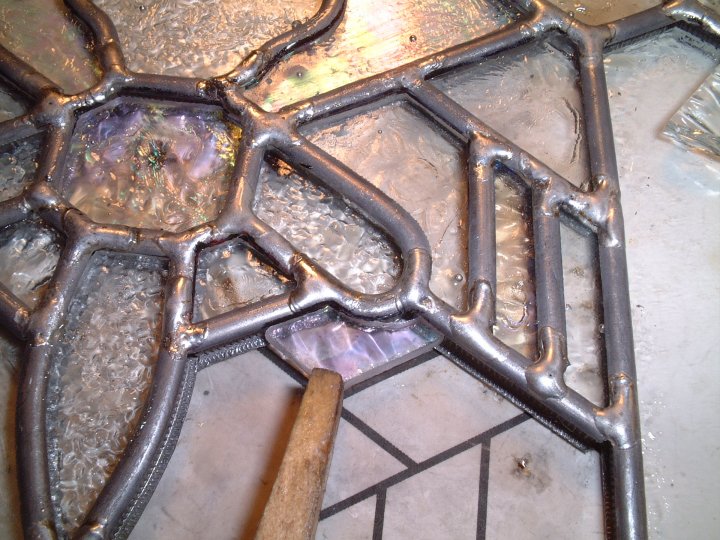 This is very small and hard to get to fit piece, so this is a re-do.
I hope you enjoyed this walk through of building this complicated window.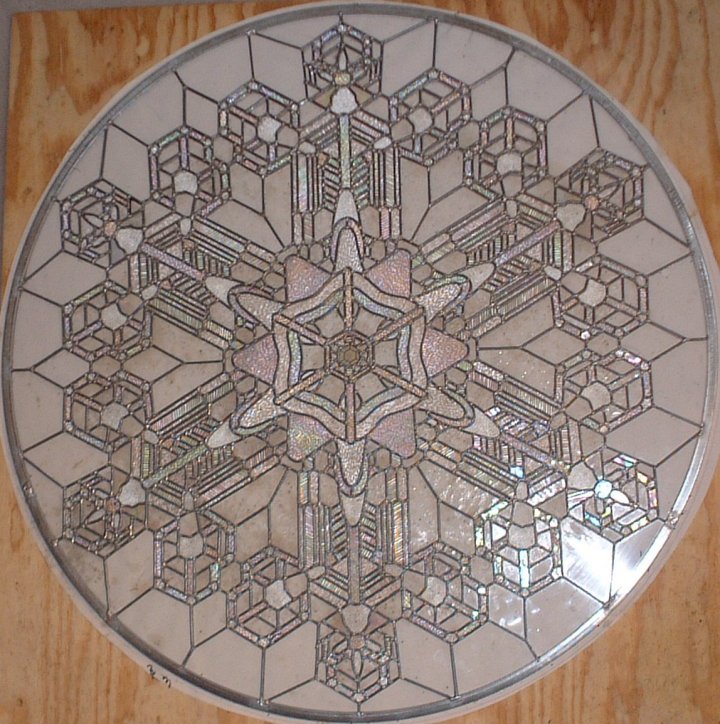 Window completed but not cemented.

I will add more on flipping, reinforcing, tinning, cementing, patina application, and sandwiching
it between 2 pieces of plate.


Critique this work



Click on the book to leave a comment about this work